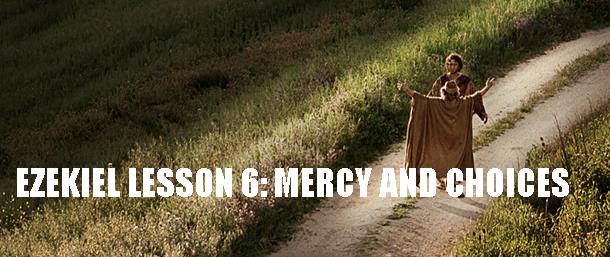 Join us as we continue an exciting exploration of Ezekiel on Thursday, November 3 , 2016 beginning at 7:30 p.m. in the church library.
This week we will reflect on Ezekiel Chapters 18-20
God's Justice Defended
Individual Responsibility Before God
Individual accountability
A Funeral for the Princes of Israel
Israel's History of Rebellion
The Future Restoration of Israel
Judgment Against Jerusalem
Supplemental Meditation: Compare Ezekiel 18:23,32 with the story of the Prodigal Son from Luke 15:11-32. What comparisons can be made regarding the nature and mercy of God?