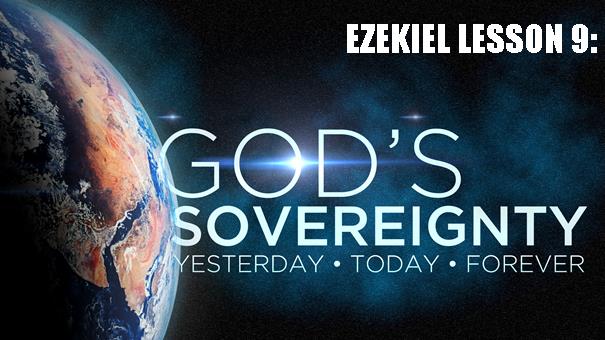 Join us as we continue an exciting exploration of Ezekiel on Thursday, January 19, 2017 beginning at 7:30 p.m. in the church library.
This week we will reflect on Ezekiel Chapter 28
All the Kings Horses & All the Kings Men
Judgement Against the King of Tyre
A Lamentation over the King
Prophecy against Sidon
Future Blessing for Israel
Supplemental Meditation on Symbolism and Prophecy: Does the prophecy regarding the king of Tyre in Ezekiel 28:11-19 have reference to the "fall of Satan"? Is it a preview of the so-called Anti-Christ? If not, to what does it refer?